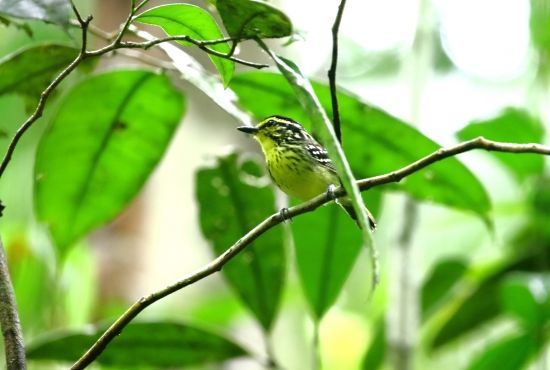 Allpahuayo-Mishana National Reserve and Yanamono Community Reserve
This 5 Days 4 nights program is a Birdwatcher's iconic itinerary in the Amazon where you will visit one of the world's remarkable ecosystems, the Allpahuayo-Mishana National Reserve, world-renowned for having the most biodiversity and site of the rare white sand forest locally called "varillales" . In spite of its relatively smaller size compared to others, the reserve contains more than 490 bird species; some twenty native, while others are so endemic they cannot live elsewhere in the planet. The Allpahuayo Mishana National Reserve is a bird watcher's paradise where new bird species are being discovered every year. Then, you will set off to some of the islands on the Amazon River, around Yanamono Reserve, such as the Hondococha (island in front of Heliconia Amazon River Lodge), Caño Cáceres, Quebrada Manco and the varied forest areas around of Heliconia Amazon River Lodge where 150 species of birds has been recorded.
Seasons of Rising and Emptying of the Amazon River
Keep in mind that the itinerary suffers variations during the Amazon River Emptying season that affects navigation and therefore the performance of some activities.
Rising Season : March - May
Emptying Season : August - October
Transition Season: November - February
Check in and Check out at Heliconia Lodge.
Check in: 13:00 pm | Check out: 12:00 pm